CONTECH-CA Role: Electrical Engineer – Microgrid Consulting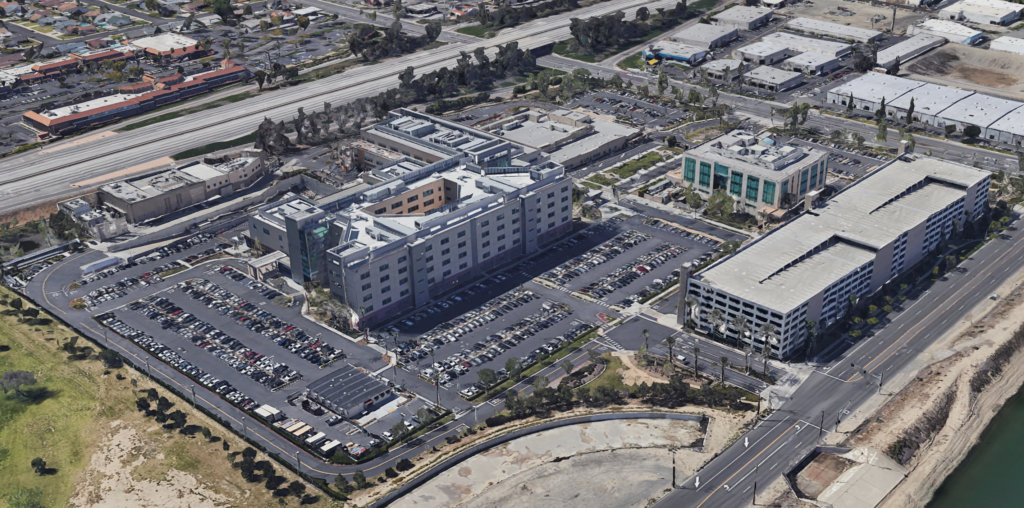 Project Description:
The project, which includes 2.2 megawatts (MW) of solar, a 1 MW fuel cell from Bloom Energy, and a 9 MWh battery, is funded in part by an $8 million grant from the California Energy Commission (CEC).
Demonstrating the advantages of hospital microgrids was the aim of another Kaiser project in Richmond CA, which also received some CEC funding. That project was the first microgrid to connect renewable energy to a hospital's existing diesel backup power system. The Ontario project is a natural evolution this resilient and renewable power solution
CONTECH-CA Role
CONTECH-CA will be involved in the project from concept through the operation. We will provide electrical engineering and microgrid consulting services for this pioneering project.

Project Challenges
As will any pioneering project there are many challenges. For this project, they include site adaptation, AHJ/OSHPD approval, interconnecting to a functional hospital, and managing the many supply chain challenges.
The Charge Bliss team and CONTECH-CA overcame these very challenges on the Kaiser Richmond project, successfully delivering the first California hospital microgrid. This proven track record of complex first-of-kind project delivery will be key in making this project a success.
Host Site – Kaiser Permanente
Other Project Team Members – Golden State Power, Nhu Energy, Troy Brown Consulting, VionX, EPC Power Corp, Mazzetti Engineering, and KPC Group
Consulting Electrical Engineer – CONTECH-CA
Related Links
Healthcare Facilities Management – Kaiser advances Microgrid solutions
California Microgrid To Demonstrate that Hospitals Don't Need Diesel Generator – Microgrid Knowledge